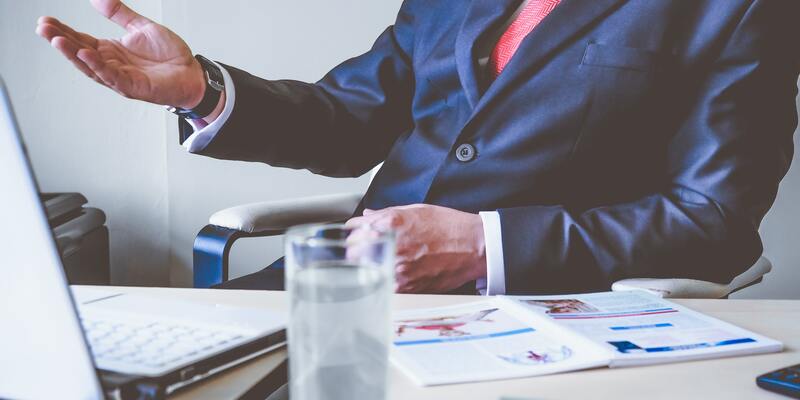 ISO 27001 Compliance Consultations & GDPR Consultations
ISO 27001 is an international standard for Information Security Management (ISMS). We offer consulting and compliance.
The GDPR is an administrative measure for the protection of sensitive personal information. It is necessary to implement specific technical mechanisms for data provision.
ISO 27001
Many organizations need to implement quality and information security systems in order to be more legitimate to their international partners or in order to apply for European projects.
Bringing the company to the established standards is complex and requires investments on the one hand of financial resources, and on the other time to develop the right policies and work processes. We know perfectly well what reasonable solutions are and we can save you money and time to integrate ISO 27001 into your structure. Our clients' systems have undergone multiple independent audits, certifications and recertifications over the past 10 years.
GDPR
This regulation introduced by the European Commission, is not only an addition cost to your business but administrative burden as well. That change of the law also comes along with some positive aspects.
We are not experts in law, but we know very well which technical means are most effective in protecting the sensitive information you handle, namely:
Secure storage and protection of your employees 'and customers' data through encryption
Data transfer via VPN and secure SSL connections
Monitoring your systems for potential breaches and unauthorized access
These are a little part of the aspects in which we could be useful to you.