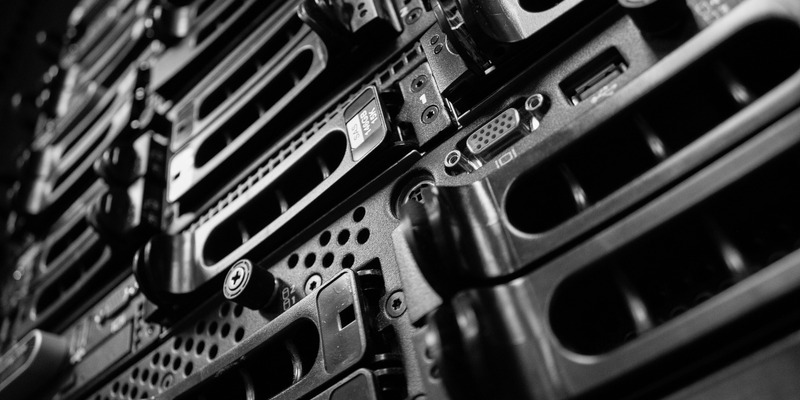 Cloud Solutions
We offer customized business cloud services for small and med-size companies.
Our Storage and Cloud solutions can be tailored, in order to better suit your needs.
We are proud partners of Microsoft SPLA and CSP programs through which we can offer you Winodows Server, Azure, Office 356 and more.
Cloud solutions are modern cost-effective and flexible solutions for personal and business use.
What exactly is behind the term "cloud"?
There is no mystique in this, they are platforms or services that are convenient and easy for users to use. They are deployed on servers located in large DATA centers. They are maintained by system and network administrators of the company offering the service.
We develop and offer our customers our own cloud solutions for data sharing and backup, as well as Microsoft - OneDrive, Azure, Office 365, Exchange online, SharePoint and others, through our partner programs SPLA and CSP.