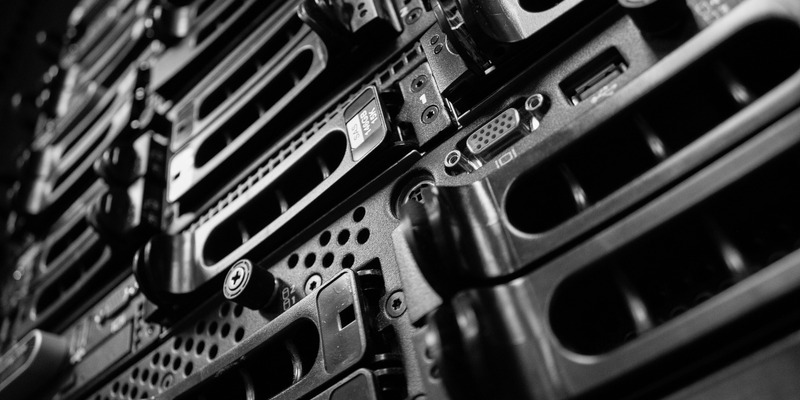 Cloud Solutions
We offer customized business cloud services for small and med-size companies.
Our Storage and Cloud solutions can be tailored, in order to better suit your needs.
We are proud partners of Microsoft SPLA and CSP programs through which we can offer you Winodows Server, Azure, Office 356 and more.
Cloud Solutions (Cloud)
The Cloud is a centralized location on the internet that stores data, making it accessible anytime, anywhere, from any connected device. Businesses—both large and small—have embraced the cloud because it has a number of benefits. Even financial institutions and banks are also using cloud services, in order to reach and serve ever more global customers. The cloud-based business allows employees and customers to interact on a regular basis, no matter where they are located on the globe. Some of the benefits of the service are:
•

File Storage
- Cloud storing files instead of on-site, can save a significant amount of money in hardware costs. People have access to it and can work with documents from anywhere if they have internet. Saving and accessing files on the cloud is easy, making it an attractive option, even for nontechnical people.
•

Flexibility and Automation
- The cloud and the way you use it can grow and change as your business needs. Instead of having to invest in information technology to keep your file storage system updated and maintained, the application automatically updates itself.
•

Data Backup
- As a small business owner, you probably are already aware of the importance of backing up your data. The Cloud simplifies the process by allowing your data to update as you work automatically. It also creates copies of your data off-site where it will be safe from any local natural disaster, theft, or malfunction.
•

Mobile Working
- One of the great benefits of the technology is the ability for small business owners to create fully functional mobile offices. The cloud fits in perfectly with this because it allows you to access and sync your data from wherever you are, allowing you to take your office with you on the road.
•

Information Sharing
- Whether you have in-house staff, or a team spread across a distance, the cloud makes sharing data effortlessly. Once you have your data backed up, sharing files can be as easy as sending a link, eliminating the cumbersome process of emailing large