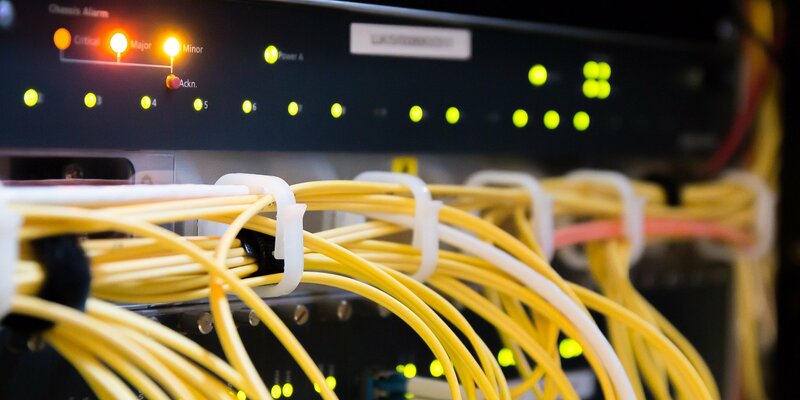 Design, Implementation & Expansion of IT Infrastructure
We are experts with many years of experience in this field. We can share our knowledge, in order to help building a secure and reliable IT infrastructure that gives additional value to your business.
We know very well what might be the answer of your necessities. We can look from a different prospective at your business and evaluate your needs.
Together we can create a long-term strategy, so your infrastructure can be easily manageable and scalable.
Design, Implementation & Expansion of IT Infrastructure
From an empty room to a thriving workplace – we assess your current network needs with an eye towards your future needs as well. We will work with you to formulate a complete network plan designed to keep your business humming along now and into the foreseeable future.
Planning a move to a new location? We can help. Our experts can help you transition to a new location with a minimum of downtime. We can act strictly as an advisor or we can interact directly with your vendors to execute on your behalf.
In our role as your trusted IT partner, we help you through periods of change. When the time comes for making changes to your network infrastructure due to expansion, down-sizing, relocation or equipment upgrades, you can be confident that our experience will be there to guide you through.