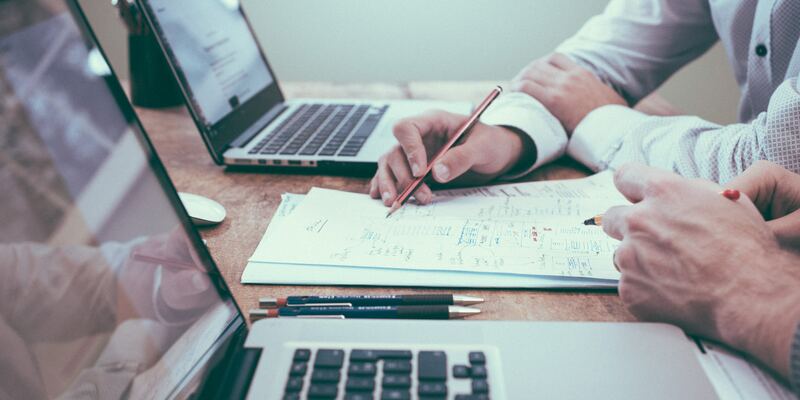 IT Assessments & Consulting
Many companies are experiencing serious difficulties in documenting, maintaining and operating computer systems. Deviation from the well-established practices in the industry may lead to decline in the productivity.
We can evaluate the status of your current IT infrastructure.
Our expertise helps us promptly identifying discrepancies and at the same time coming up with effective mechanisms, so we can improve the performance of the available equipment.
The analysis and evaluation of complex computer systems with many components requires - extensive knowledge in the IT field, monitoring process, in-depth knowledge in system and network administration.
In the modern world, in addition to hardware specifics, it is necessary to consider additional factors related to antivirus protection, firewalls and mechanisms, management and storage of information and last but not least user behavior and handling of user software.
Indiscriminate opening of suspicious e-mails, use of pirated software, lack of updates to operating systems and application software can lead to catastrophic business consequences and huge financial losses for the company.
Our consulting activity intents to:
To study in detail your systems and user behavior of employees
To identify the vulnerabilities
To prepare a detailed analysis of the company's management
To offer adequate corrective mechanisms and actions
To implement and implement the necessary security systems and software