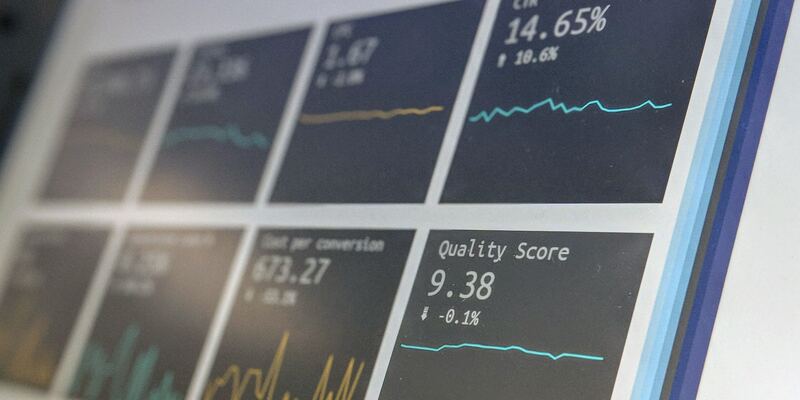 Security Audit
Regular vulnerability scanning ensures the reliability of computer networks.
Early detection of any breach helps prevent preventive actions against possible hacker attacks and breaches in your infrastructure.
Assessing the security of a computer system requires complex analysis.
Whether a company has its own IT department or uses the services of an outsourced one, you need periodic independent audits of the security of your infrastructure and the reliability of external firewalls.
We offer an expert solution through professional software capable of detecting any known vulnerability.
The scan is performed in two directions - internal security and vulnerability testing of public resources that you share with the world. This approach will help your organization comply with current and future regulations (for example, compliance with PCI and GDPR). In addition, you can get a real idea of ​​the effectiveness of your IT team and the investment in information security.