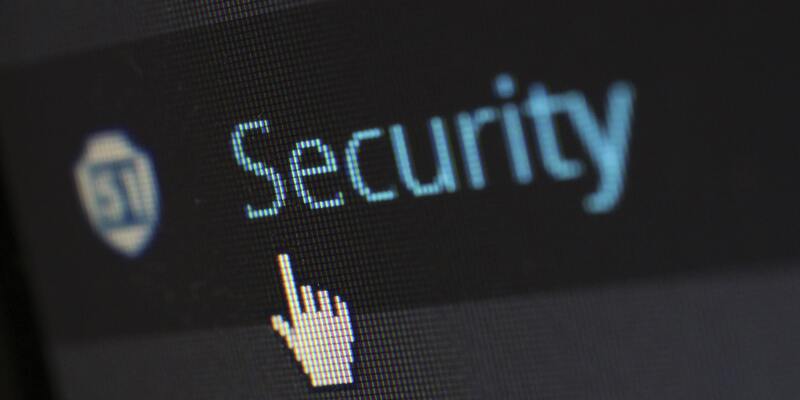 Security Software
There is a constant threat to the cyber security, which can have a catastrophic inpact on your business.
Data encryption malware with ransom purposes, identity theft, bank account theft, theft of confidential information are just part of our daily lives.
Prevent this with our expert advice and information security solutions.
The estimated cost to small businesses of ransomware attacks (Ransomware) is about $ 75 billion a year including the downtime. If these companies were consulted with security experts, the damage would not have been so dramatical.
The use of reliable antivirus software, computer network protection systems, Backup systems and antispam filtering can protect you from almost any threat. Of course, preventing and backing up is a much more reliable method of preventing ransom payments and spending sleepless nights recovering critical information.
After extensive testing and market research of antivirus products and security systems, we can offer you excellent solutions for your company. We consider the use of UTM devices in combination with an intelligent antivirus system to be an extremely reliable option.
Features of our solution:
Protection of workstations on Windows and Mac
DeepGuard module - protection against viruses and emerging threats
BlackLight module - protection against spyware and rootkits
Browsing Protection module - evaluation and blocking of dangerous websites
Software Updater module - patch management and network vulnerability analysis
Internet Shield module - firewall, protection against unauthorized access and application control
Neighborcast - updates from neighboring machines for less traffic
Automatic update of viral definitions