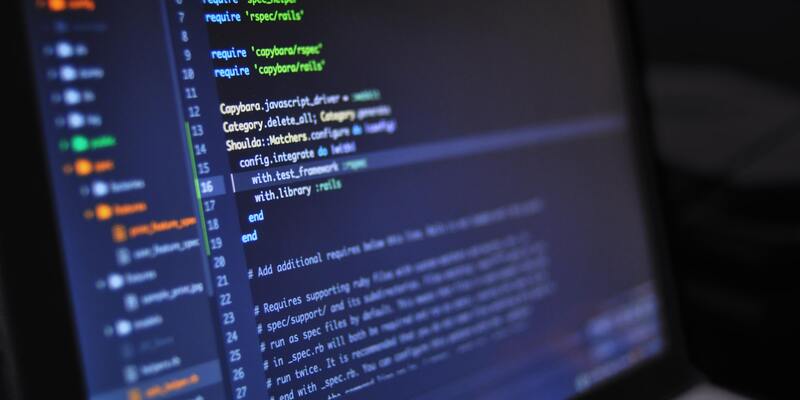 Server Migrations/ Data Migrations
We can help you with your next server migration project.
Our team of experienced computer engineers can assist at any stage of your endeavor.
We offer a full-scale of services from design and implementation to monitoring and maintenance, so we make sure that you get the best out of your equipment.
SERVER MIGRATION
We can help make your next server migration or server project a snap. Our team of experienced engineers can help in all phases of the project. From design, to implementation, to follow up we'll be your partner and ensure that your expectations are met with your new server solution.
•
Every server solution starts with getting to know your business and your needs. We welcome your insight into your network, and by getting to know you better we can make solid recommendations on how to build a network that suits your need.
•
Once we understand your network, goals, needs and motivations, we get to work designing a new server solution. We work to maximize your return on investment through smart planning and implementation. We ensure that our final design for your network exceeds your expectations.
•
Once our design is in place we get to work on your behalf. We use the latest technology and server migration techniques to ensure the process stays on schedule and on budget. We get your new system in place and work for your complete satisfaction.
•
Once the server solution is successfully in place, we follow up to ensure that you have the full functionality you were looking for. If issue arise, or training is needed we make it right.
You can have full confidence that our team of professionals can take the stress out of your next server project.