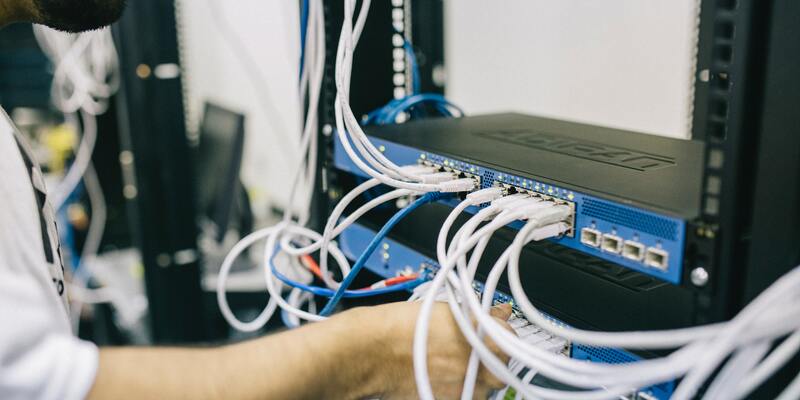 Server & Network Solutions
We offer 24/7 surveillance for potential problems and we have an automated early warning system. This helps preventing technical failures and allow us to respond in a timely manner before it affects your business.
We monitor and configure all kinds of switches, routers, Wi-Fi equipment, in order to guarantee the intact functionality of your network
SERVER MANAGEMENT
We deliver a proactive server management by monitoring servers 24/7 for potential problems, and have automated systems that give early alerts that help us prevent problems from happening and respond before they impact your business. In addition to these early alerts we perform regular patches and updates on servers to keep them secure and protected from potential threats. We also perform other application specific server maintenance as needed to make sure they're in top working shape.
What does this mean for your business? It means servers that are always up, and that downtime gets eliminated. Your network will run along, and you can rest easy knowing that you have a solution in place that will keep your business running.
SMART NETWORK SOLUTIONS
Switches and networking solutions can be one of the most complex parts of your network. We manage switches, wireless, and other networking gear as well ensuring that your network backbone is rock solid and available when you need it. From simple to complex we tackle it all, and make sure you have time to focus on what you do best.