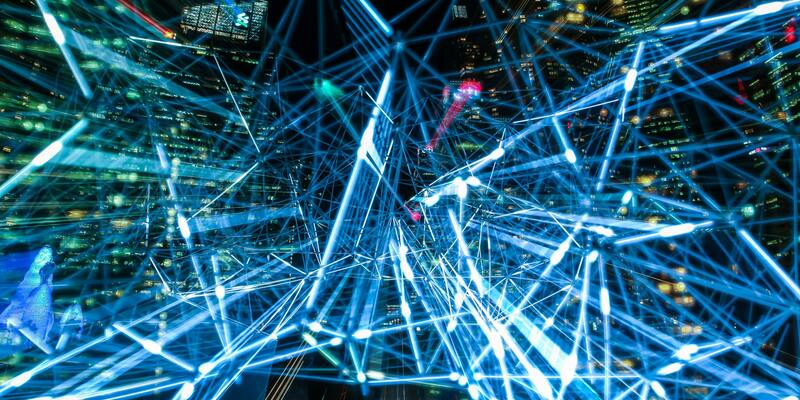 VPN Services
Our Virtual Private Networks (VPNs) offer secure and reliable transfer of your information.
By using VPN solutions, you will reduce your spending on telecommunication services and you will increase the flexibility of your corporate network.
Virtual Private Networks (VPNs) are an extremely reliable and flexible solution, suitable for any size organization. They can be planned and implemented within hours, unlike the expensive leased lines offered by large telecoms.
We can design, build and maintain a VPN tailored to your requirements and needs.
They connect devices at considerable distances. The only condition is that you are connected to the Internet
The data is transferred through encrypted tunnels, which ensure that your data will not be intercepted and read by outsiders
You can access the data stored in your corporate network, VPS, company software etc.
For more specific needs, traffic can be redirected through the tunnel to obscure your actual geolocation or to be analyzed and filtered by your security systems
Our solutions are compatible with Windows, Linux, Android, IOS etc.